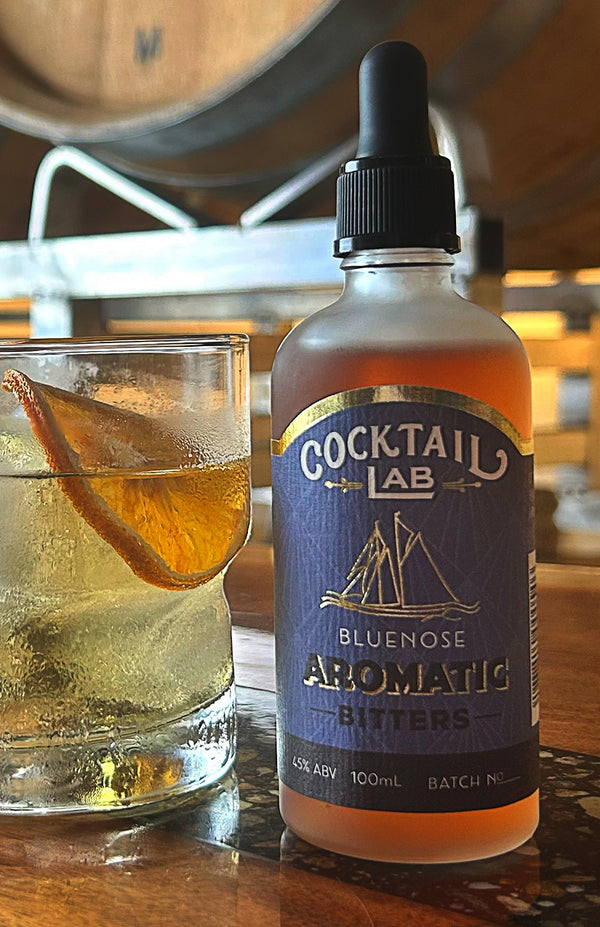 Cocktail Lab Bluenose Aromatic Bitters
Named for the aromatic spice mix used in our bestselling rum, these bitters are a perfect addition to any cocktail containing Bluenose Dark Rum, as well as many others. Strong notes of orange, vanilla, stone fruit and spice come through on the nose with the familiar bitterness rounding out the finish.
Use as you would use any aromatic cocktail bitters. Only a few drops are necessary.